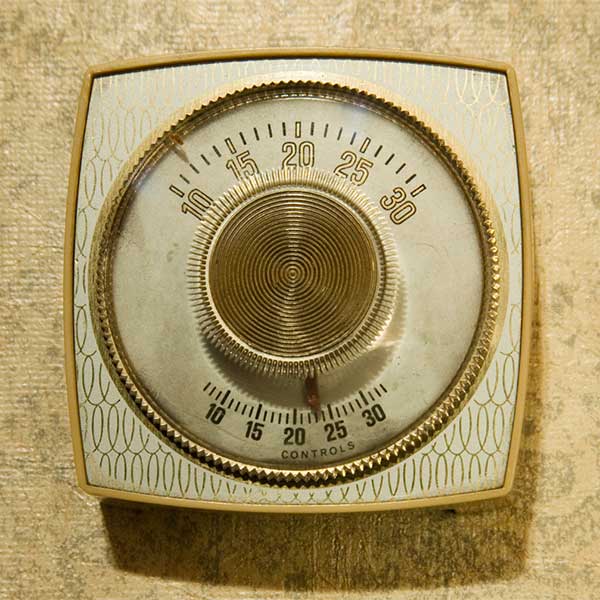 Scott's Heating & Cooling, Inc. has been in business since 1970 and is owned and operated by the founder, Mr. Stanley V. Scott. Our company's expertise are in Residential and Commercial HVAC Installation and Service. All our employees are trained, certified, drug tested and received a comprehensive background check. Our company is state licensed (Mechanical License # 102873) and insured. You can rely on us to be courteous and dependable.
Scott's Heating & Cooling's mission is to be available to the community when you need us the most, i.e. when your heating and cooling system is not working. We want to make your transition from an old system to a new system less stressful. We want to make your repairs within a timely manner so that you are not inconvienced. We at Scott's consider you family and we want to make your "down-time" as minimum as possible.
We want to make sure that your decision to choose Scott's Heating & Cooling is the right decision. In order for us to make you happy, we must make sure that the service is completed within a timely manner and that the service is warranty with little cost to the homeowner.
We stand behind our product, service and name. We will be there to serve you, your family and friends.
Our Sales team is trained to help you make an educated decision regarding your heating and cooling equipment, while keeping your family's comfort and budget in mind. We offer free estimates and financing is available.
Our Service department consists of three service technicians and all three (3) are NATE certified. We offer 24/7 emergency services and preventative maintenance programs are available. We service all major brands. We give 2nd opinions and offer buyer/seller inspections.
Our Installation department takes pride in their work. The sales team works closely with the installers to insure the quality of your installation.
Our Office Personnel is available to assist you at all times. We have a person answering the on-call phone 24/7 to make sure you can talk directly with a person instead of an answering device: 864-229-2470
We know that your HVAC is a huge investment and we thank you for all of your business: past, present and in the future.
You can trust your total comfort to us.